About Us
Service starts from a smile and thoughtfulness can create a powerful force!Established in 1999, we strive to be the leader in this industry, playing the role as the innovator.We are number 1 in many aspects, always ready to take off, continuously striving to elevate the glory of the Monarch Skyline Hotel to new heights.

So,We never stay complacent, and are continuously improving ourselves and the hotel's facilities,While at the same time we are in touch with many of the best hotels worldwide, this way, we maintain our leading position and are the ultimate choice for travelers.We combine trust, care, innovation, passion and intelligence, shining down on the city,Raise your head and watch the Monarch Skyline Hotel become the hottest spot on 8th August 2008
The Door to Taiwan - The First Smile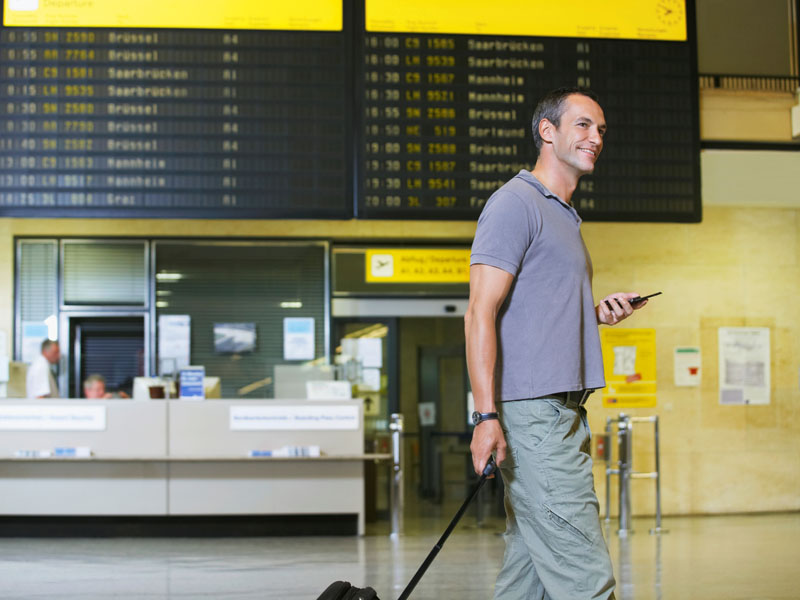 How blissful is a city is based on several factors: production, lifestyle and ecology. Taoyuan city's operation goals are based on "youth, energy and prosperity", from the dusking fish and rice counties, they have transformed to become today's commercial industries, linking and forming a corridor together with Taipei County, Taipei City and Hsinchu. This is the reason why many young people are constantly coming to Taoyuan, which has become one of Taiwan's cities with the largest young population. It has the goal to become an aviation city and north Taiwan's most shiny star. Taoyuan has also successfully played the role as "Taiwan's Door" for many years and recently it has strived to expand its tourist industry, with its majestic mountains, vast seas, history, culture etc. Becoming a high quality lifestyle city filled with happiness is also an aim, "Flora Kingdom Hometown", "Town of the Thousand Ponds", such beautiful names, plus the many races, cultures, rich natural resources weave together to create 13 charming townships.
The Brightest Star on the Horizon
The Monarch Skyline Hotel's butler service system is like a stack of burning candles, they only need to give out a small amount of light and are able to warm every guest's heart. Our incomparable passion and warmth keep this inextinguishable light burning, shining upon your time with us here. We believe in "Using our hearts to welcome you, our sincerity to receive you"; our unflappable service attitude is like the night's North Star that always shines; we treat our guests like our friends and lead them to the more interesting path. When you choose to stay with us at the Monarch Skyline Hotel, not only will you have a place where you can totally relax, a private space where you can recharge and prepare for the next battle, it is also the perfect base camp for many international businesses.
Finding your Goal Even if you are 3000 Miles Away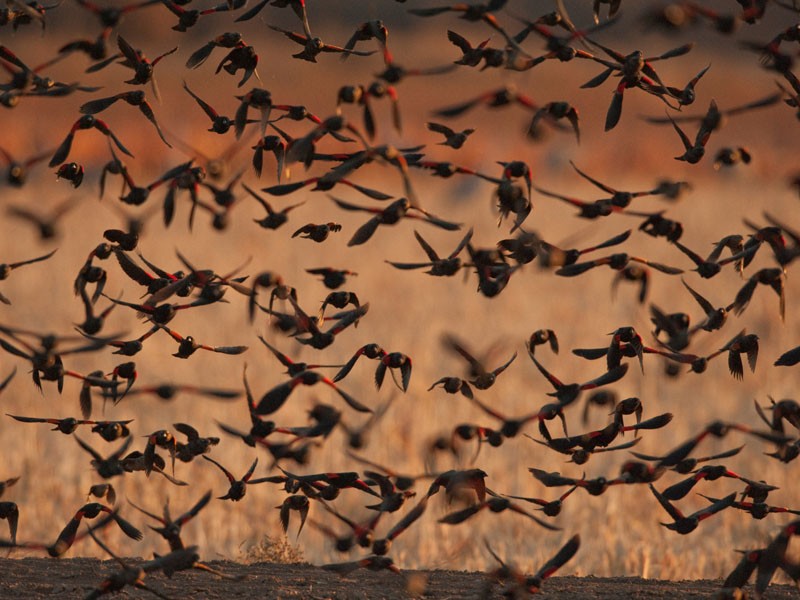 Richer resources and a roosting place with no disruptions bring migratory birds here to rest and stop even if they are 3000 miles away. The Monarch Skyline Hotel creates a comfortable place and environment to live and that the only difference between us and the other flamboyant hotels is that we constantly strive to fulfill any requests from our guests. Other people maybe pursuing 6-star or 7-star hotel environments, but we have been putting our guests' feelings long ago as our highest priority. We strongly believe that with our hearts, we can shake your hands even if we are thousands of miles away, moving our guests' hearts and leaving them at the horizon, and embracing this kind of commitment.
Welcoming the Wind from All around the World, welling clouds
The core of services is not just to provide warmth resembling that of a family, what matters more is the care and kind reception that we treat our guests. Our guests at the Monarch Skyline Hotel can put away their worries the moment they step into the hotel, their happiness will be their only luggage and from here, they can welcome their next journey with no worries. Our hotel is your resting place after you travel all around the world and just returned from a challenging experience. We combine the insight of the world's finest industry players and style of famous designers, where fashion is a key measurement standard of a quality lifestyle. This kind of unique architecture and design combines functionally and services, making us reach the global quality standard, and this is also when where our brand is formed.
Our guests' laughter is like soothing music
Fashionable architecture, combined with technology and intelligent interior facilities result in an exquisite and elegant business travel lifestyle. When you reach our hotel, you will feel the comfort of the Monarch Skyline Hotel immediately, and you will smile. The hotel provides comfortable and serene accommodations where we also place emphasis to provide the best dining experience for our guests. We aim to keep our dishes fresh and creative, gathering all types of cooking methods from all over the world: the delicate Japanese style, the rich flavors of Jiangzhe cuisine and the openness of the western cuisine. We put together a feast fit for the gods. Before your day starts, our internationally well-known chefs thoughtfully prepare a healthy breakfast for you, helping you meet the world, when it is time for lunch, we will prepare an exquisite lunch for you quickly so that you can recharge your battery. Take some time off in the afternoon to go to the gym and add some rigor to your body and soul, and finally during dinner, our elegant and exquisite meals will comfort and reward you after a hard day at work. At night, you are most welcomed to join us at the VIP Lounge Bar on the 8th floor, drink some cocktail and listen to the music. Decompress after a hard day at work, this will definitely help you to sleep later. Regardless if you are a foreigner here currently traveling for business or you are a local, just temporarily away from your home, this comfortable living environment, our thoughtful services, the simple and fashionable spatial art, the Monarch Skyline Hotel is your best choice to stay.
Our services arrive before you realize your needs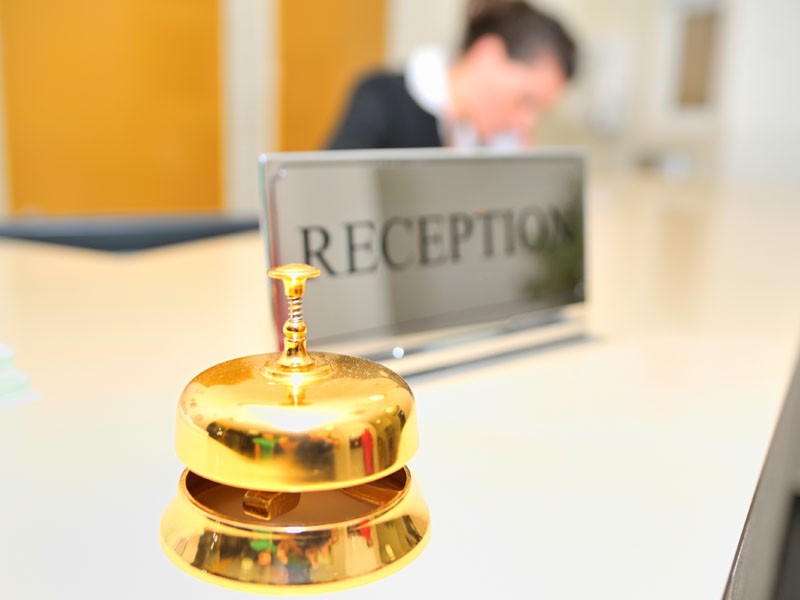 Good services is about "providing what your guests need", but excellent services to us is to provide our guests with services without their asking, it is simply "thinking ahead of the guest". Monarch Skyline Hotel's international, professional butler service system is always guest-centric. Our passionate services come straight from our hearts, our guests will enjoy the rigor of the Monarch Skyline Hotel the moment they step inside. Your every need, no matter how small they are, is our top priority. "Clarity, straightforwardness, sincerity, openness" is how we perceive every guest's "hope, needs and feelings". We aim to provide rich and complete services; we aim to let our guests who stay with us to forget themselves, forget the hustle and bustle of their lives, and even forget that they are in a foreign country. In the Monarch Skyline Hotel, our guests will definitely feel the warmth and respect from us. From the moment they enter the hotel, they will be served a "welcome drink", experience an efficient check-in by our front desk personnel, their rooms will have a welcome fruit basket, fresh flowers and letter papers. We will make sure we dedicatedly remember and prepare the every detail from your previous stay with us. This is the Monarch Skyline Hotel, a place where you know we care, you will experience limitless happiness, warmth here, and it is your second home!