8F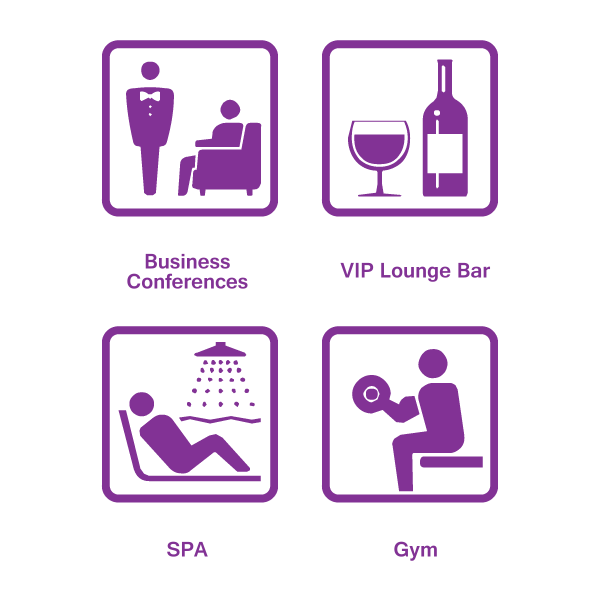 The Monarch Skyline Hotel is also Taiwan's first and only five-start hotel that has the high-tech, LED curtain wall panel and transforms the hotel into a colorful visual display wall. This has made the hotel one of the most recognizable buildings in the area, it is a star that shines, lighting up the entire city.
4F - 20F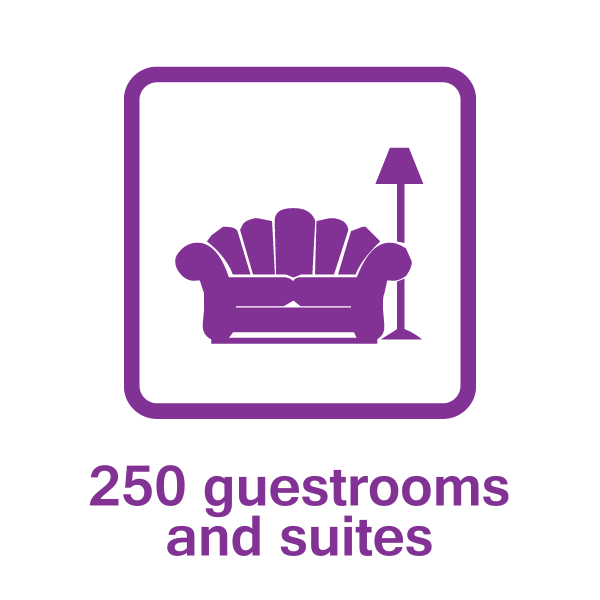 Sleeping in the Clouds ── -We use SEALY mattresses in all our guest rooms, the same brand of mattresses used in the "Venetian Macau-Resort Hotel", you will enjoy the best quality of sleep, and wake up fully-recharged to embrace a brand new day.
Every guest will receive a welcome letter from us upon check-in, symbolizing the warm welcome that every employee of the Monarch Skyline Hotel gives to every guest.
3F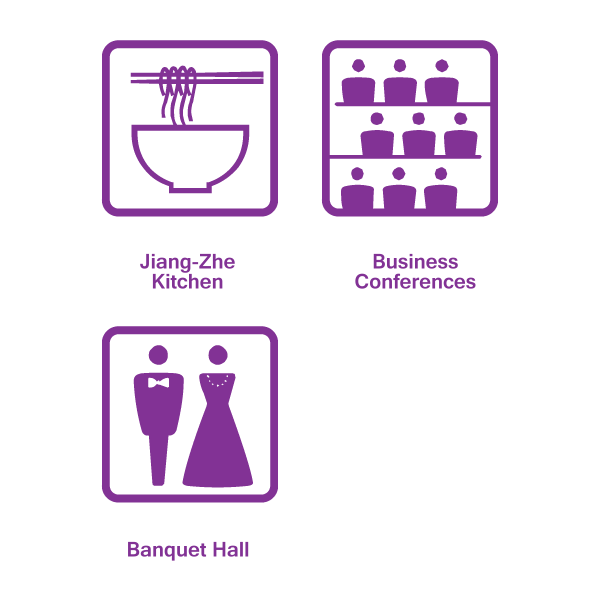 The Monarch Skyline Hotel is designed by the Sun-Jet Construction. It is the first five-star tourist hotel in Taiwan to have used bold, avant-garde, non-conventional design concepts, the realization of the dream of a young, international design team. The hotel's design integrated expertise from a diverse range of professionals, from fashion, good food, music, multimedia, spiritual research etc. The Monarch Skyline Hotel will challenge the usual conception of business hotels in Taiwan.
2F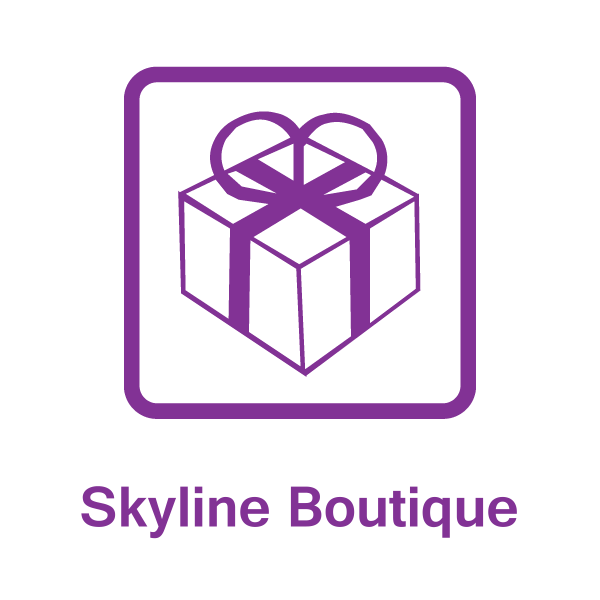 Coming soon...
1F
We aim to keep our dishes fresh and creative, gathering all types of cooking methods from all over the world: the delicate Japanese style, the rich flavors of Jiangzhe cuisine and the openness of the western cuisine.
B1F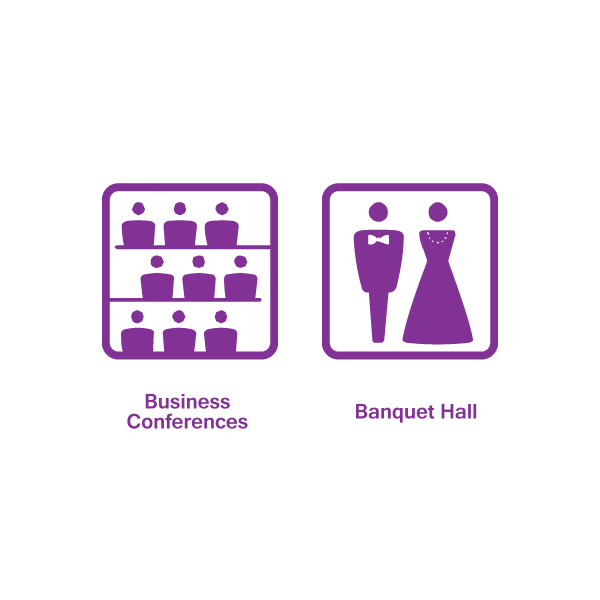 For every guest's birthday, we will present a small birthday card. Other than just birthday wishes from us, we will also give a small Daily Horoscope gift, making our guest feel the thoughtfulness and warmth of our hotel.
B2F - B4F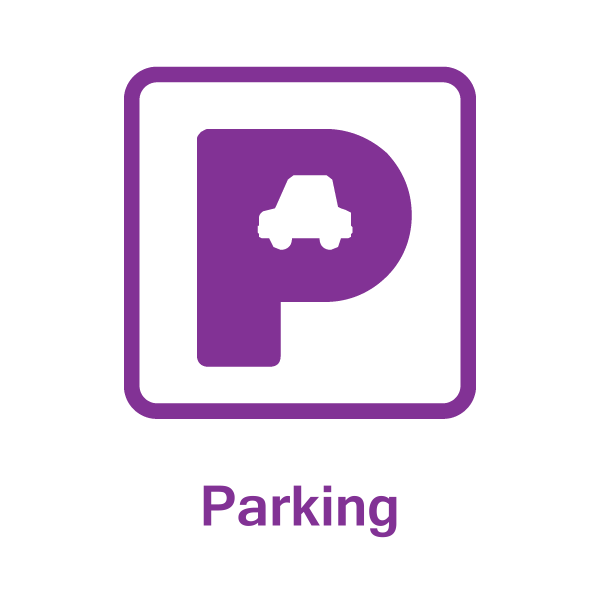 The Skyline Hotel is situated in Nankan, Taoyuan County, a business district supported by a deep culture and a long history. Located at the hub of Taiyuan, it is the largest 5-star tourism hotel nearest to the Taoyuan International Airport. The Tai Mao Shopping Mall is in the west, the Nankan Interchange is in the east, and the Chungcheng Cultural District in Taoyuan City is in the south.