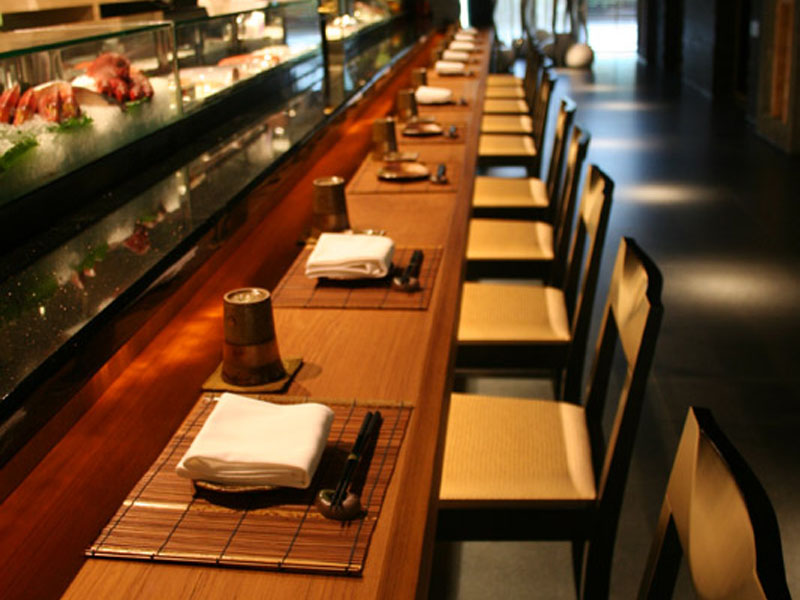 Instead of creative Japanese food, the Wing focuses on the traditional cooking of ingredients, styles, flavors and feelings.
The Wing has bar-front seats, tables and 11 rooms in different sizes to provide you with delicate snacks and surprising feasts.
soft open:
11:30 - 14:00
17:30 - 21:00
TEL:03-2121001#6132
* Bottle Service Charge.